Explore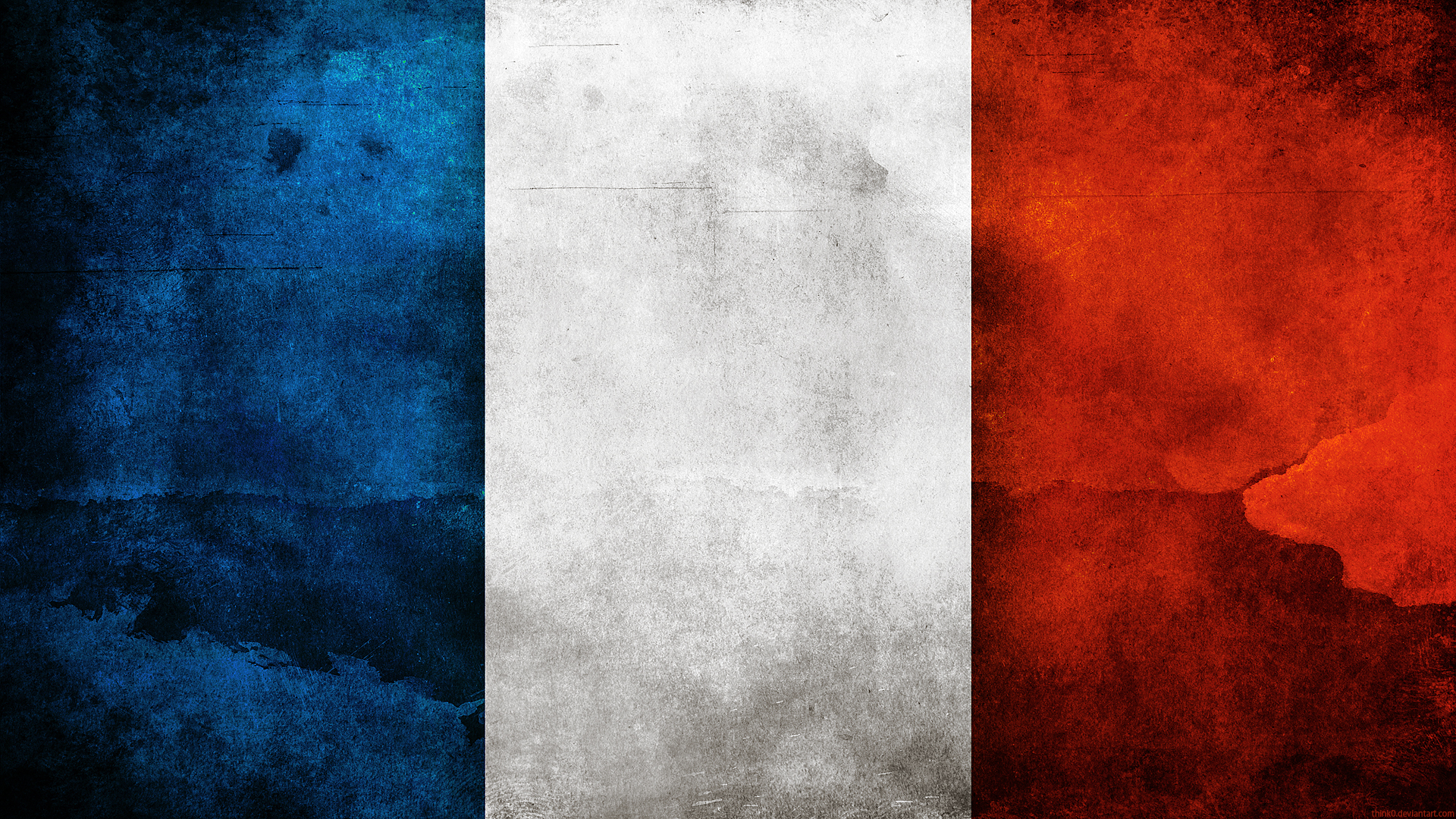 C'est une merveilleuse région verte, douce et un peu différente. Nous sommes à proximité du magnifique parc du Morvan avec son ancienne forteresse fortifiée, la ville de Nevers imprégnée de son histoire ancienne datant de l'époque de Julius Ceasar qui a utilisé est un dépôt important. De nos jours, c'est un centre de pèlerinage pour ceux qui visitent la tombe de Saint-Bernadette qui a passé sa vie dans un couvent dans la ville. Le Circuit de Magny Cours est cependant notre point d'intérêt le plus célèbre. À seulement 5 kilomètres de nous, cette piste passionnante abrite les courses de Formule 1 française jusqu'à récemment. Ce n'est pas moins occupé et ces jours-ci, nous sommes une Mecque pour les motos, les courses de superbikes et les événements automobiles classiques tels que les rassemblements classiques de Formule 1 et de Porche. L'atmosphère est fabuleuse et à ne pas manquer. 
http://www.circuitmagnycours.com/
http://www.apremont-sur-allier.com/fr/
The Nievre region of Burgundy is a wonderful green region, gentle and a little bit different. We are spoilt with the fine wines of Sancerre and Pouilly Fume, and the beautiful natural countryside between the river Loire and Allier. Pretty towns such as Apremont sur Allier http://www.apremont-sur-allier.com/en/ make for delightful days exploring.
A little further a field lies the great Parc du Morvan with its ancient fortified hill fort, http://www.bibracte.fr/ a fascinating place and well worth the effort of a visit.
The town of Nevers itself nestling on the banks of the Loire and steeped in its ancient history dates back to the time of Julius Ceasar who used is as an important depot. https://www.nevers.fr/ Nowadays it is a centre of pilgrimage for those visiting the tomb of Saint Bernadette who spent her life in a nunnery in the town. http://www.sainte-bernadette-soubirous-nevers.com/en/ during the summer months Nevers hosts a great selection of music and art festivals and it becomes a bustling centre with much to attract.
Our most famous and nearest point of interest however is the Circuit de Magny Cours. http://www.circuitmagnycours.com/en/ 
Just 5 kilometre from us this exciting racetrack was home to the French Formula 1 races until recently. It is no less busy these days and we are a mecca for both motor bikes, superbike races and classic car events such as Formula One Classique and vintage Porche rallies. The atmosphere and sound is fabulous and not to be missed.